Welcome to Cooloola Coast General Practice
We are committed to providing our community with the highest quality medical care in a warm and friendly environment.
To do that we have implemented some fundamental philosophies in our workplace:
There should never be a culture of blame.

We adopt the "One Minute Manager" (Blanchard & Johnston) strategy of trying to catch our staff doing things right and letting them know.

There is no such thing as a stupid question.

Laughter is never frowned upon.

If you have good people and you allow them to do good things and make sure they are happy doing it, great things will and do happen!

Cooloola Coast General Practice believes in a healthy workplace culture.
We're incredibly proud of our team of GPs, Nurses and frontline staff. They are compassionate, dedicated, hard working, professional and the real deal. And they care about every patient's health and well-being.
Tony & Sandy Brangan and Peter & Barbara Marriott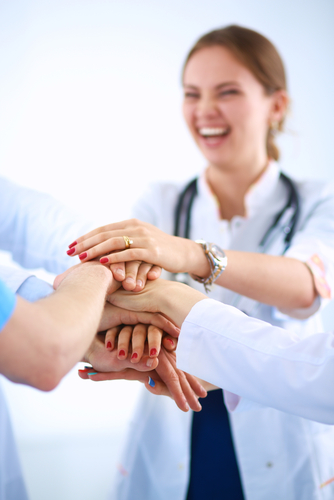 BULK BILLING DOCTORS   |   BOOK ONLINE   |   NEW PATIENTS WELCOME
COOLOOLA COVE OPEN 7 DAYS
Dr Mel Cabatuando
Dr Annemarie Botha
Dr Dhushy Raj
Dr Don Hogan
Dr Rita Vinten
Dr Kim Badcoe
Dr Sam Sirri
Dr Charles Evill
Dr Jin Noh
Dr Ramy Ibrahim
Dr Sara Majd
Dr Hala Yaqoob – coming soon!
TIN CAN BAY
COOLOOLA COVE
QML Pathology
TIN CAN BAY